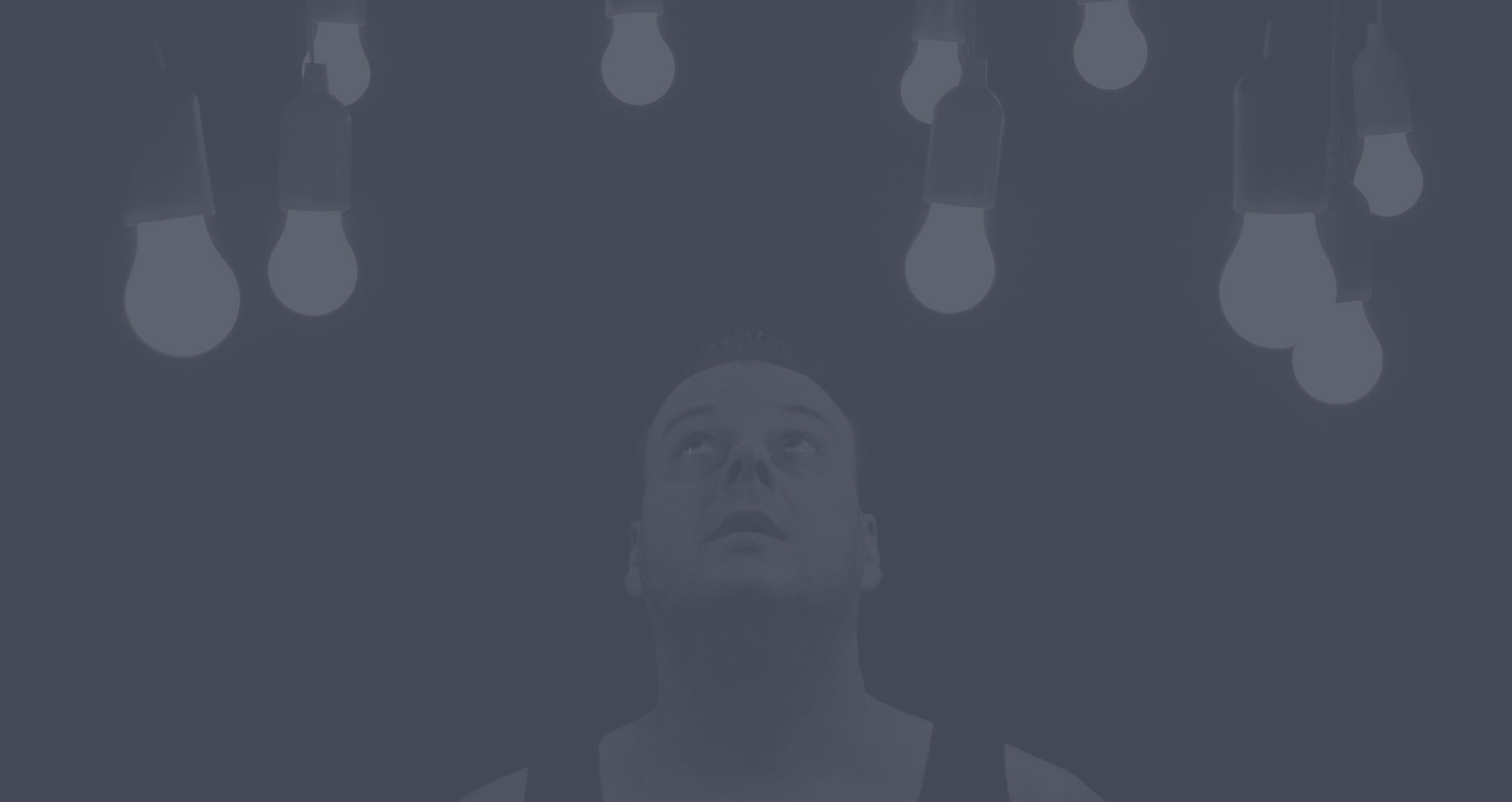 ATTENTION ONLY
We are all about attention !
SWISS
ATTENTION
CENTER
SWISS ATTENTION CENTER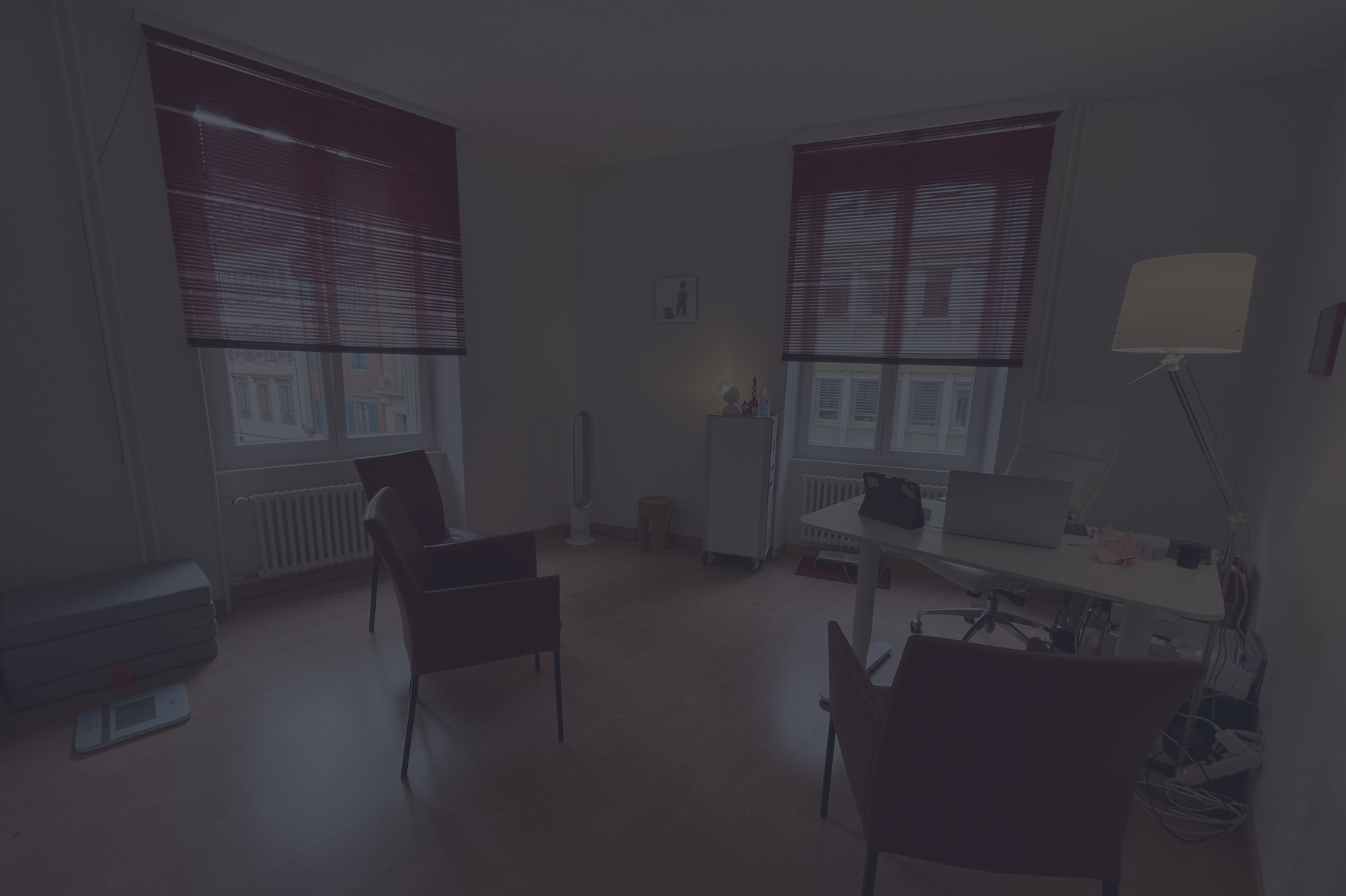 Ruelle Dublé 6
Neuchâtel
Opposite the grocery store Les Gourmets | Next to the big grey container
Temporary offices
We continue to look for new ones !
NEW OFFICES
ANY IDEAS ? TELL US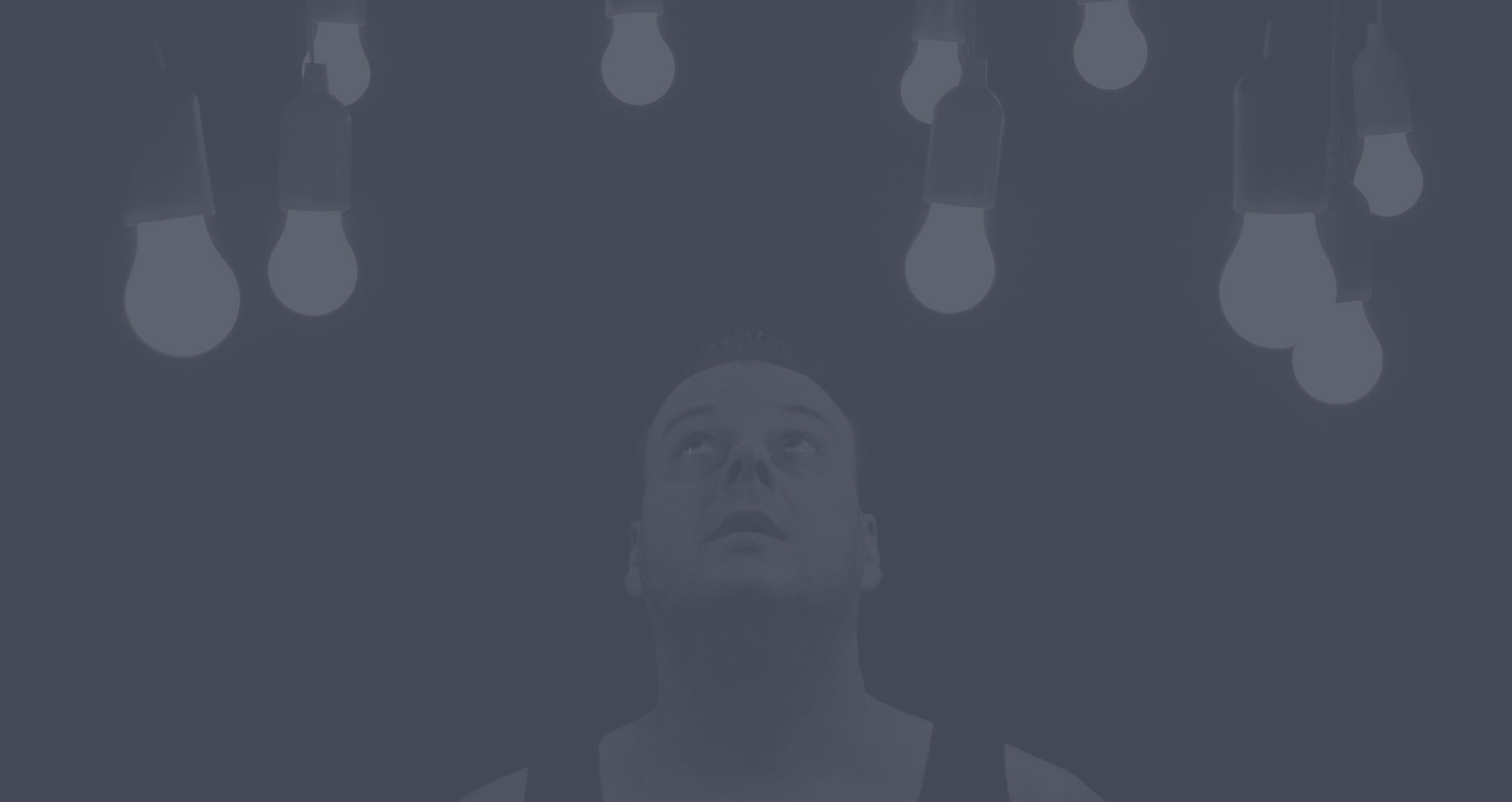 If you can get vaccinated, please do so !
To protect you - To protect us
We did it: easy peasy !
MORE DETAILS
FOR NE (in FR)

DIAGNOSTICS  CONSULTATIONS
MENTAL TRAINING
[No answer during consults. Please leave a message]
DIAGNOSTICS  CONSULTATIONS
MENTAL TRAINING
At the Swiss Attention Center we offer different services, but they are all about ATTENTION.  We don't handle other themes, unless ATTENTION is somehow a major factor involved. With that in mind, here's what we do most…
Affiliations
These are some of our affiliations …
MORE IN DETAIL
A couple of extra's we've got to offer.
EXPERIENCE
Taken together our team has more than 20 years of experience in the field of ADHD.
HIGHLY SPECIALIZED
We only take on cases relating to attention (ADHD, HPI). We don't handle anything else.
SEVERAL FIELDS
Attention can be an issue at school and at work, but also when learning to drive. We take this into account.
ALL AGES
Attention issues are not bound by limits like age or gender. Our assistance isn't either.
INTERNATIONAL
Our professionals are accredited by several specialised organisms, all over the world.
COMPREHENSIVE
We take care not only of the diagnostics, but also propose solutions and help you apply those.
DIAGNOSTICS / CONSULTATIONS / MENTAL TRAINING
+41 32 534 71 70
[No answer during consults. Please leave a message]
DIAGNOSTICS / CONSULTS / MENTAL TRAINING
[No answer during consults. Please leave a message]